Our Staff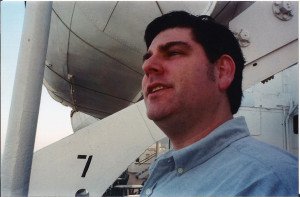 Bart Glabman
(Founder / Director / Lead Investigator)
Bart has been a practicing paranormal investigator for over 15 years while experiencing supernatural phenomenon for well over 30 years.  He has investigated many well-known locations in his native California from the Whaley House and Hotel Del Coronado in the San Diego area to the Mission in San Juan Capistrano to the RMS Queen Mary in Long Beach along with many haunted Hollywood locations in addition to other places throughout the state of California.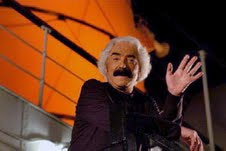 Bart's approach to research and investigating the paranormal changed forever upon his initial meeting with the late Peter James.  Mr. James is arguably the most famous ghost hunter psychic personality in the world.  James began researching the paranormal in the late 1970s and or early 1980s.  He took a ghost tour aboard the RMS Queen Mary, where he said he encountered many ghosts.  He began conducting regular tours aboard the RMS Queen Mary in 1991 and founded what is the Ghosts and Legends Tour.
Peter was also a pioneer in the media area featured on 44 episodes of Fox and the Sci-Fi Channel's "Sightings" series for eight seasons and he has appeared on numerous other specials, series and syndicated international television shows.
Bart has applied the teachings and practices he learned from Mr. James in his approach towards investigations and paranormal activities.  Bart decided to form a paranormal investigation group after relocating from Southern California to the Phenix City, Alabama / Columbus, Georgia area by founding the Bi City Paranormal Research team.
---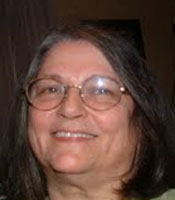 Cecelia Duncan
(Assistant Director / Case Manager / Tech Manager)
Cecelia has been a practicing paranormal investigator in the East Alabama area for 3 years but has been experiencing paranormal phenomena for over 40 years.  She has been on investigations from LaGrange, Georgia to Selma, Alabama and joined Bi-City Paranormal last year. She is Bi-City Paranormal Assistant Director, Case Manager, and Tech Manager overseeing all case and technology equipment on site and in the lab.
---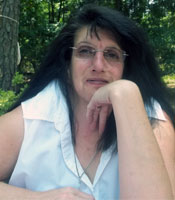 Louise Stevens
(Sensitive – Medium / Investigator)
Louise currently resides in the East Alabama area since 2004. She originally hails from the United Kingdom where she had many historic sites and locations to hone her craft in the paranormal realm. Louise now brings over 40 years of experience to Bi City Paranormal Research. Aside from doing investigations in Georgia and Alabama, Louise has also ventured into the sunshine state of Florida as well. Louise has been guest investigating with Bi City Paranormal Research almost since its inception but has finally made the full time commitment as of 2012 to a full time member.
---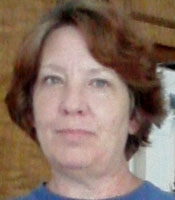 Jan Adams
(Assistant Case Manager / Historian / Investigator)
Jan grew up in the East central Alabama area, and has been experiencing paranormal occurrences all her life. In the last 4 years, she has been involved in several paranormal investigations and joined the BI-City team January of 2012.
---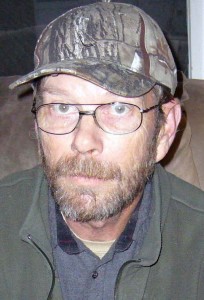 Steve Adams
(Assistant Historian / Civil War Reenactment & Expert / Part-Time Investigator)
---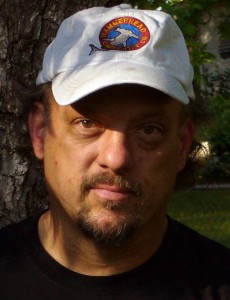 Kenny 'Powers' Federlick
(Team Equipment Manager / Investigator)
Kenny grew up in the Phenix City, AL and Columbus, GA area. Having been a natural skeptic of the paranormal growing up, it wasn't until a few years ago did Kenny change his opinion. Unexplained sounds and sights started plaguing him at work one day and followed him home each evening for good measure. Kenny failed to debunk the strange activity and has been a believer of the paranormal ever since. Kenny is a jack-of-all-trades which will ease his transition into Bi City Paranormal Research into the areas of equipment creation and alterations.
---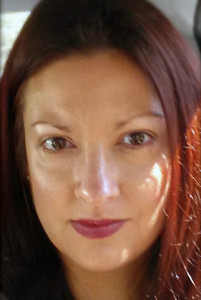 Tonya Rogers
(Investigator)
Ever since Tonya was a child she had strange things happening around her.   In her adult years she and her husband purchased a house that had strange things happening which couldn't be explained away such as footsteps on the stairs, disembodied voices and objects moving around on their own.  Tonya joined Bi City Paranormal over a year ago and has been on many investigations turning into a well-rounded investigator.
---
Johnny Ruawhare
(Seasoned Remote Viewer: Specializing in Energy and Spirit Removal from all property types)
(Outside Consultant Used Exclusively by BCPR on as needed basis)
---
LEGAL DISCLAIMER: The information provided at this web site is for general information purposes only. The material on this site has our copyright and is NOT to be reproduced in any format without prior written consent of Bi-City Paranormal Research. Unauthorized use of pictures, articles or coding is strictly prohibited by law.